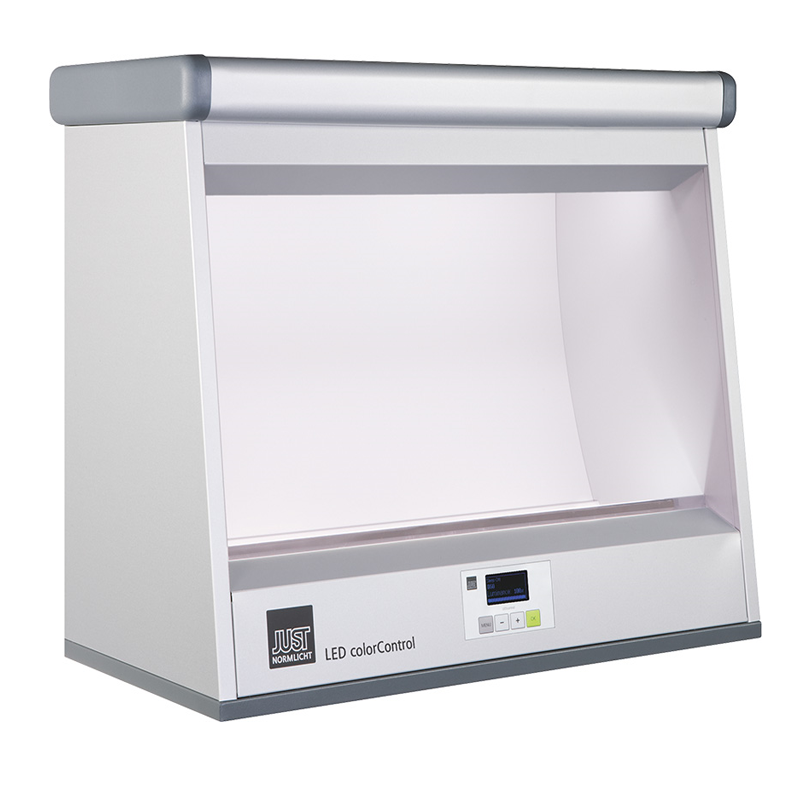 LED colorControl
Specifications
Don't restrict yourself to just one illuminant. For the first time, the LED colorControl and the adJUST software offer you high-quality simulation of a wide variety of light situations in a larger colour space than sRGB. For example, you can view your reflective copy in accordance with the old ISO 3664:2001 and the new ISO 3664:2009. The preset values with D50 (without UV), D50 (with UV) and D65 to ISO 3668 are realized perfectly by the multispectral LED light source. The unique, patented LED calibration method guarantees permanently consistent light conditions.
Perfect for colour proofing of reflective copy of all kinds
Preset as standard: D50 (with UV), D50 (without UV), D65
Multispectral LED light source for simulation of an almost endless number of illuminants, Pat. No. US 8,592,748 B2
Optimum realization of almost any desired standard illuminant, such as D50, D65, D75 or A
Stable light conditions thanks to a unique calibration method
Substantially longer service life, compared to conventional fluorescent lamps
Unequivocal detection of metamerism through simulation of widely differing light conditions
Interior designed in neutral, matt gray (Munsell N7)
NOTE: Preset illuminants can be specified on request. Our adJUST LEDcontrol professional software is necessary for free selection from the spectrum.
Illuminant characteristics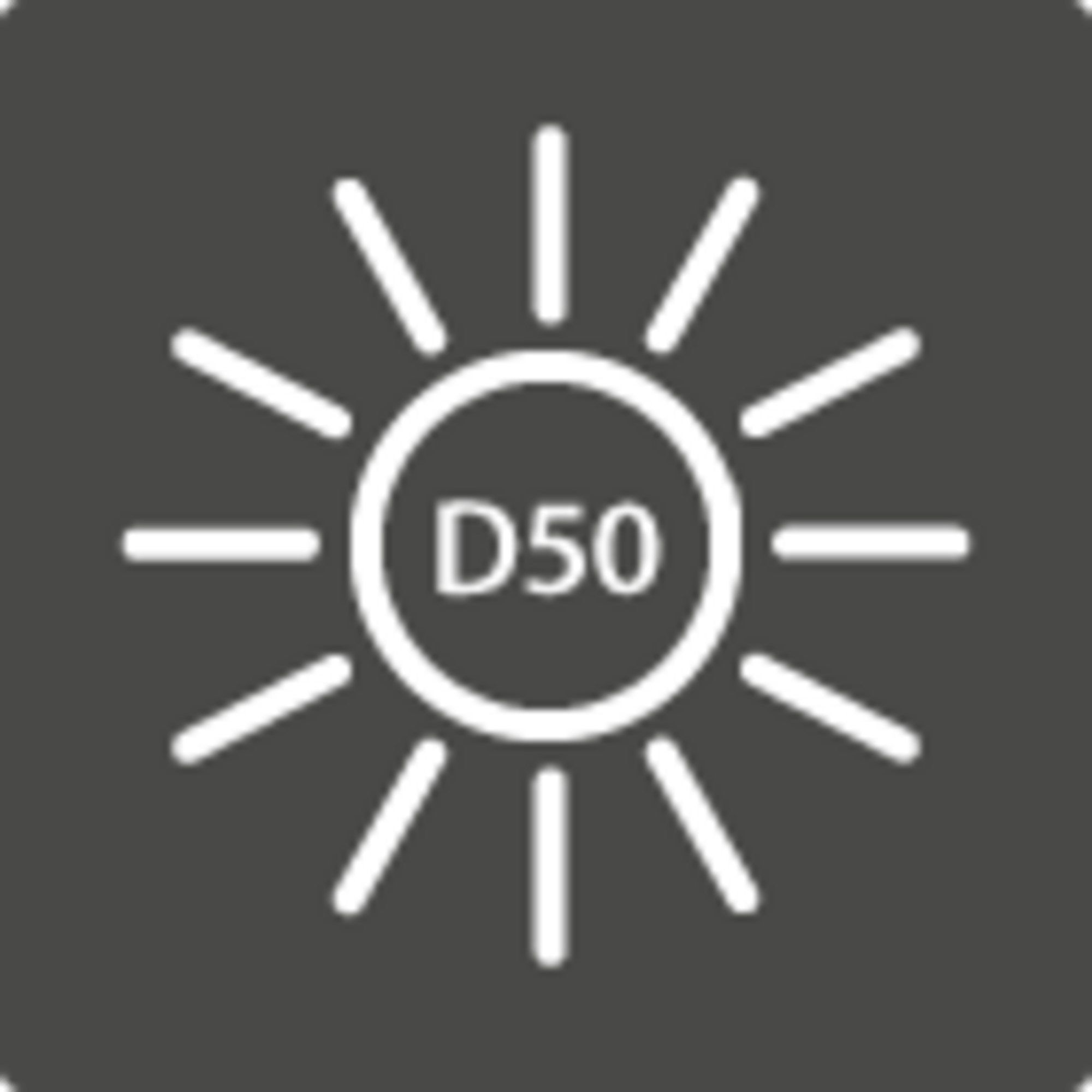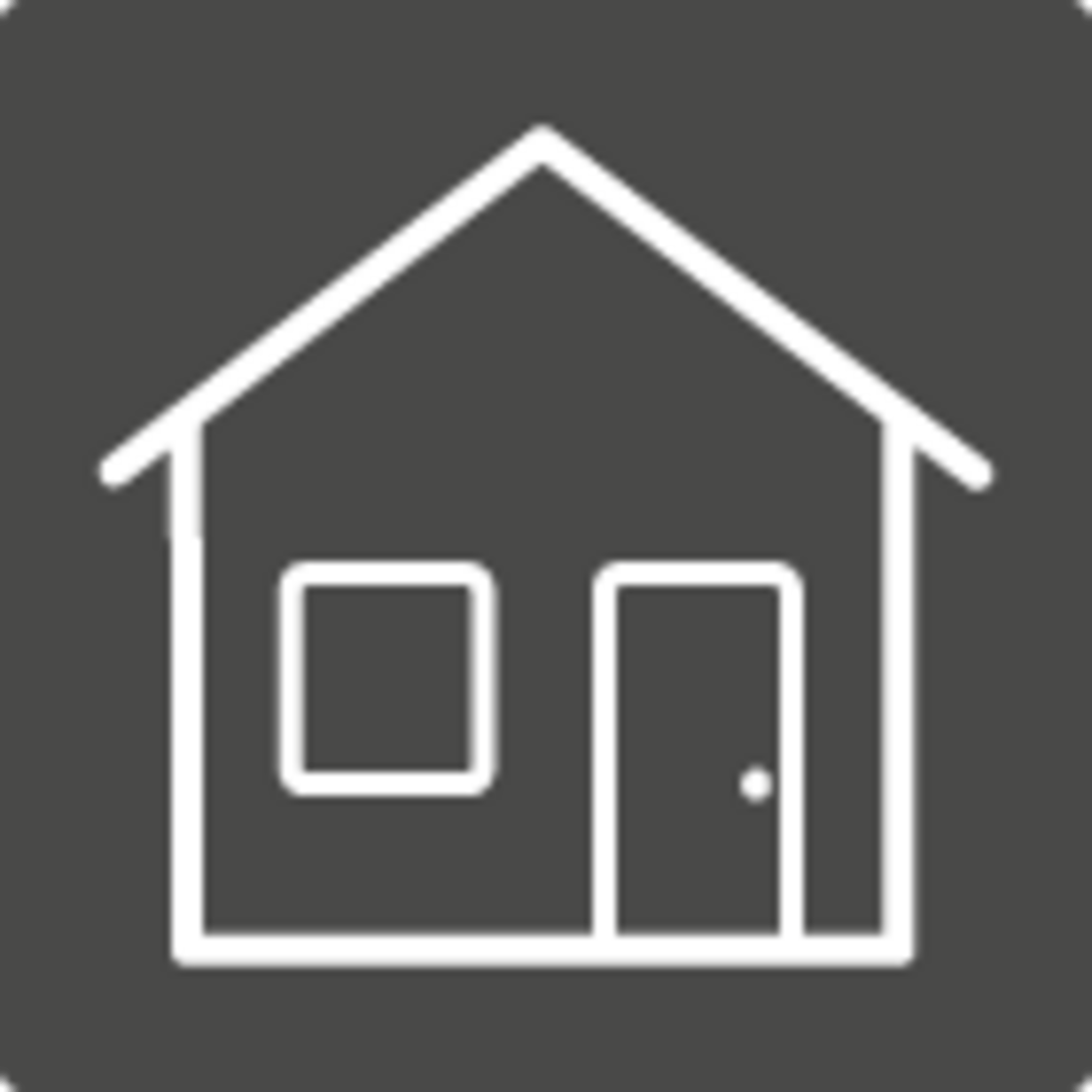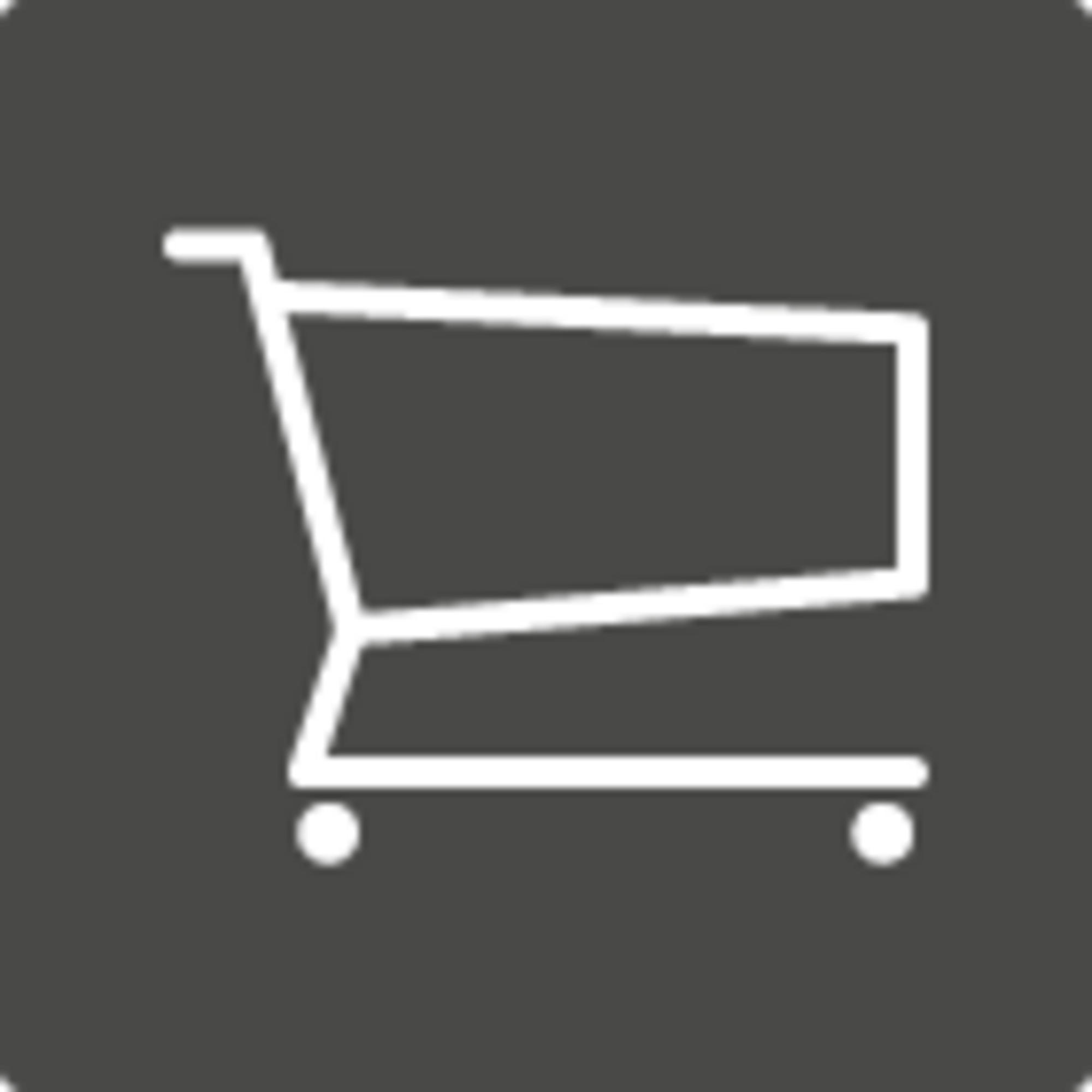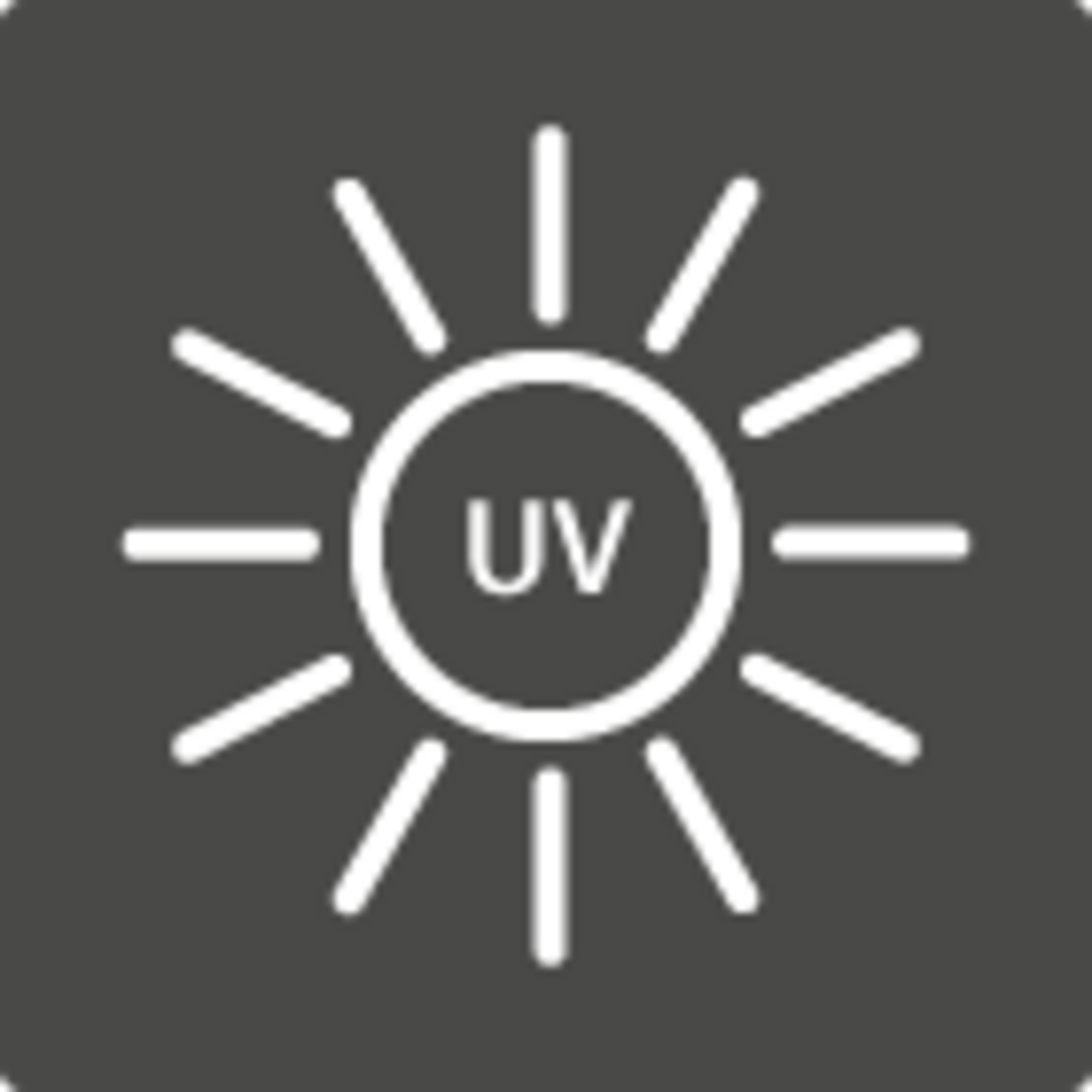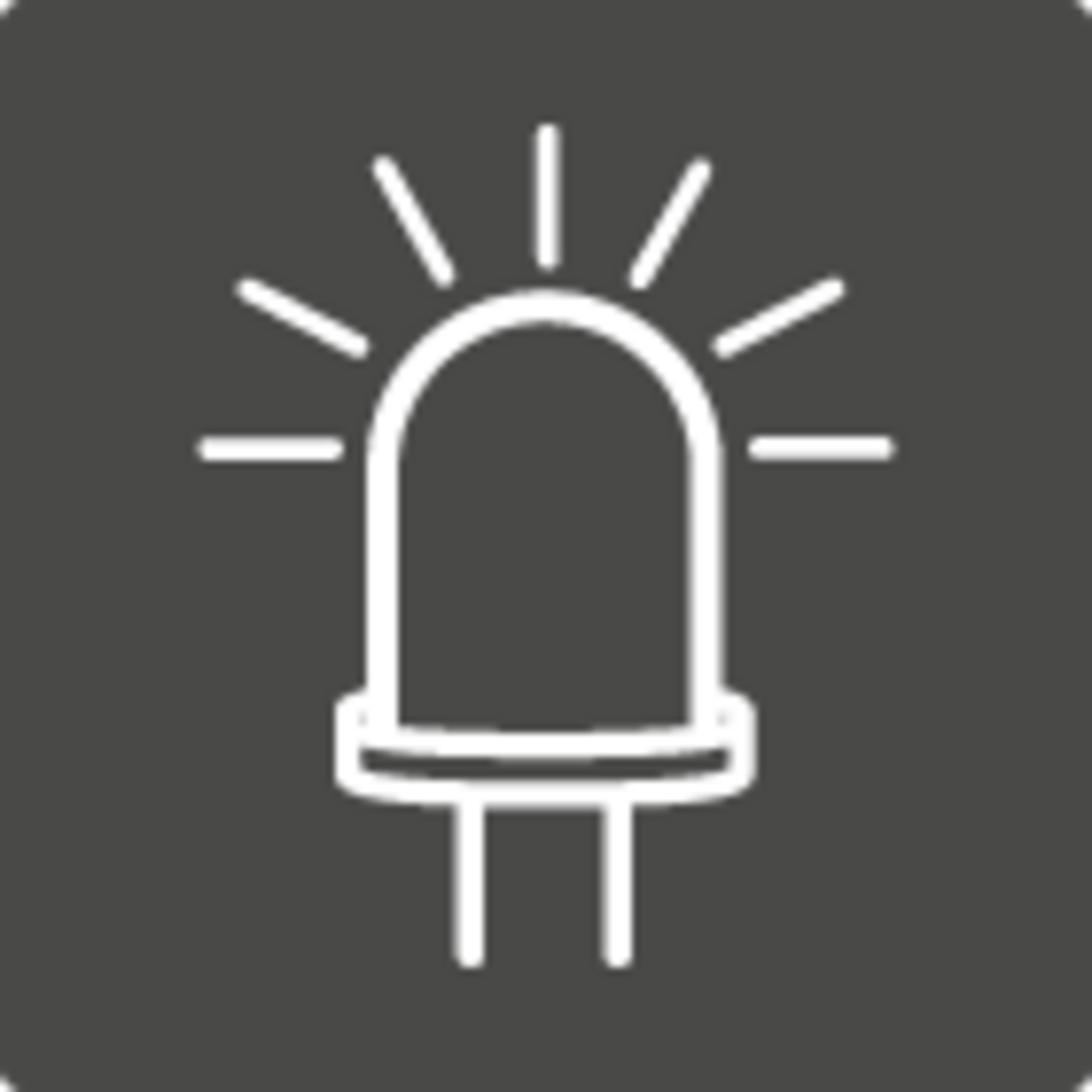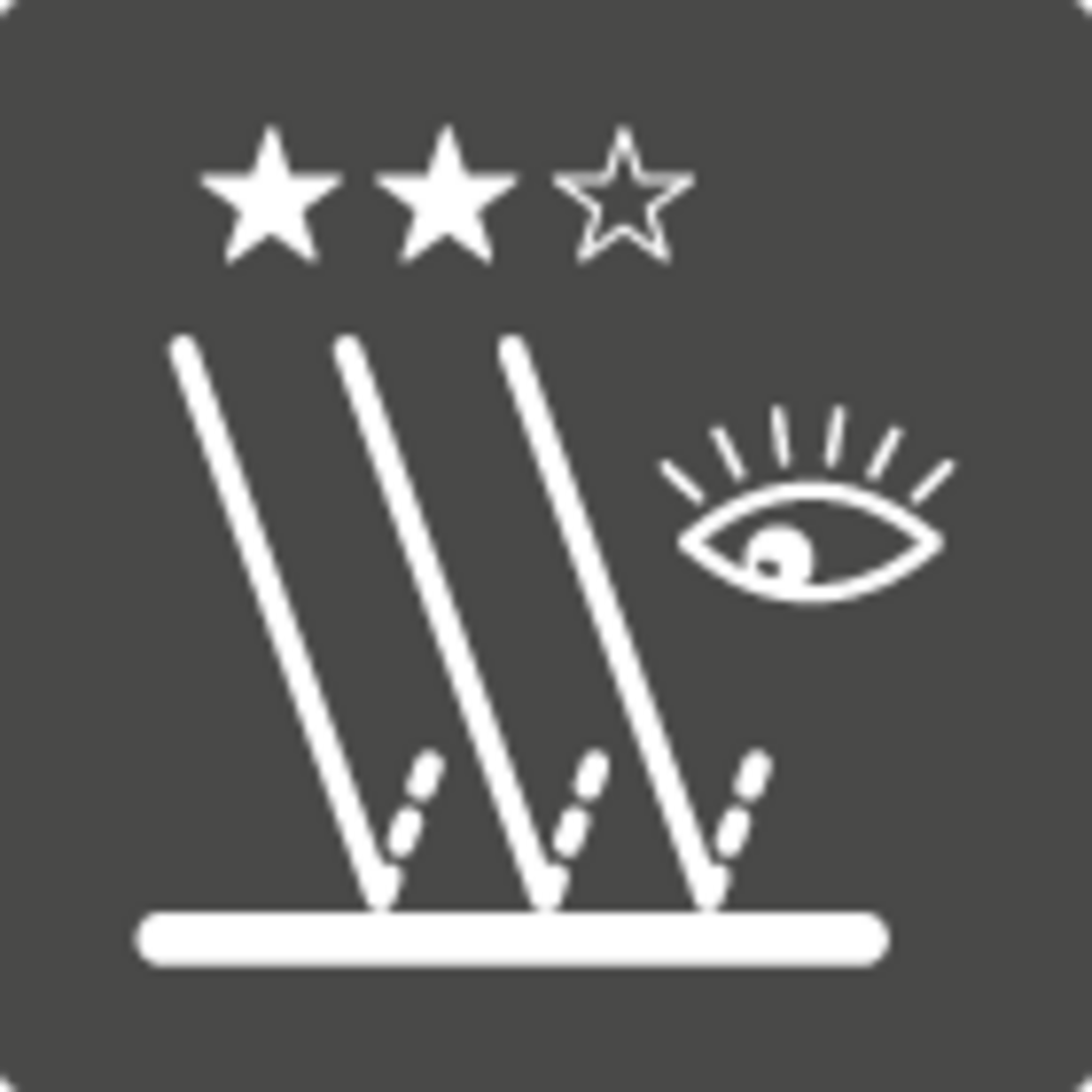 Features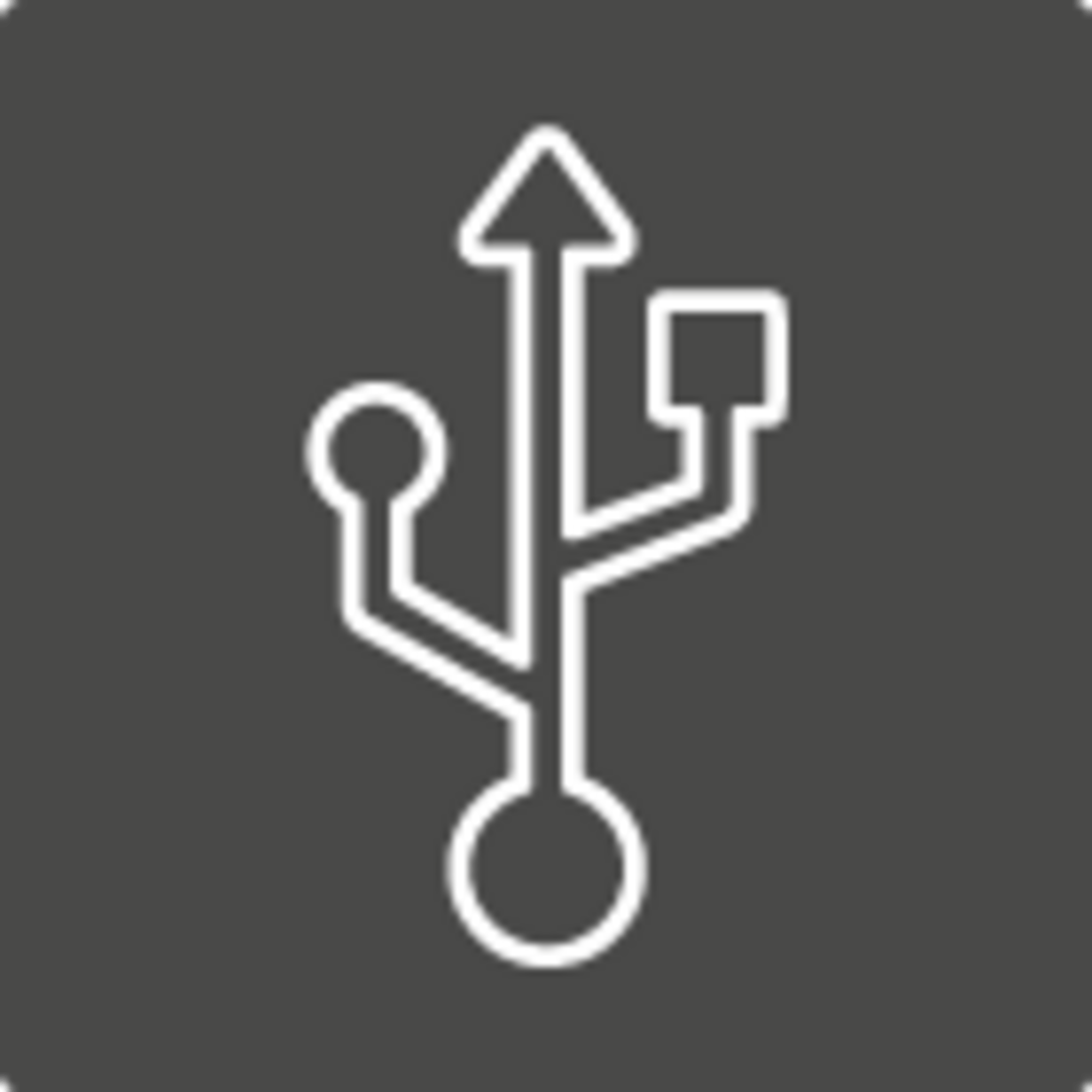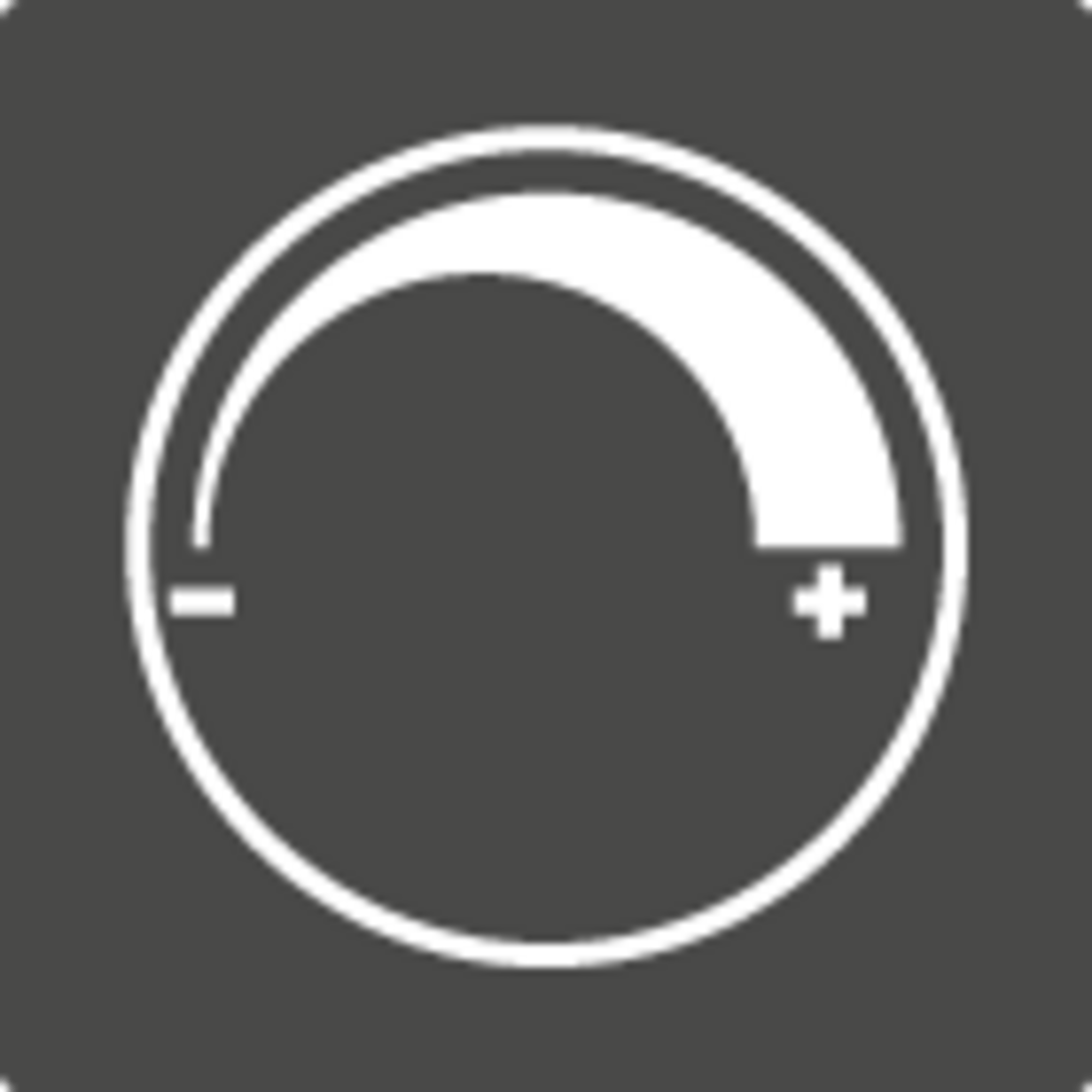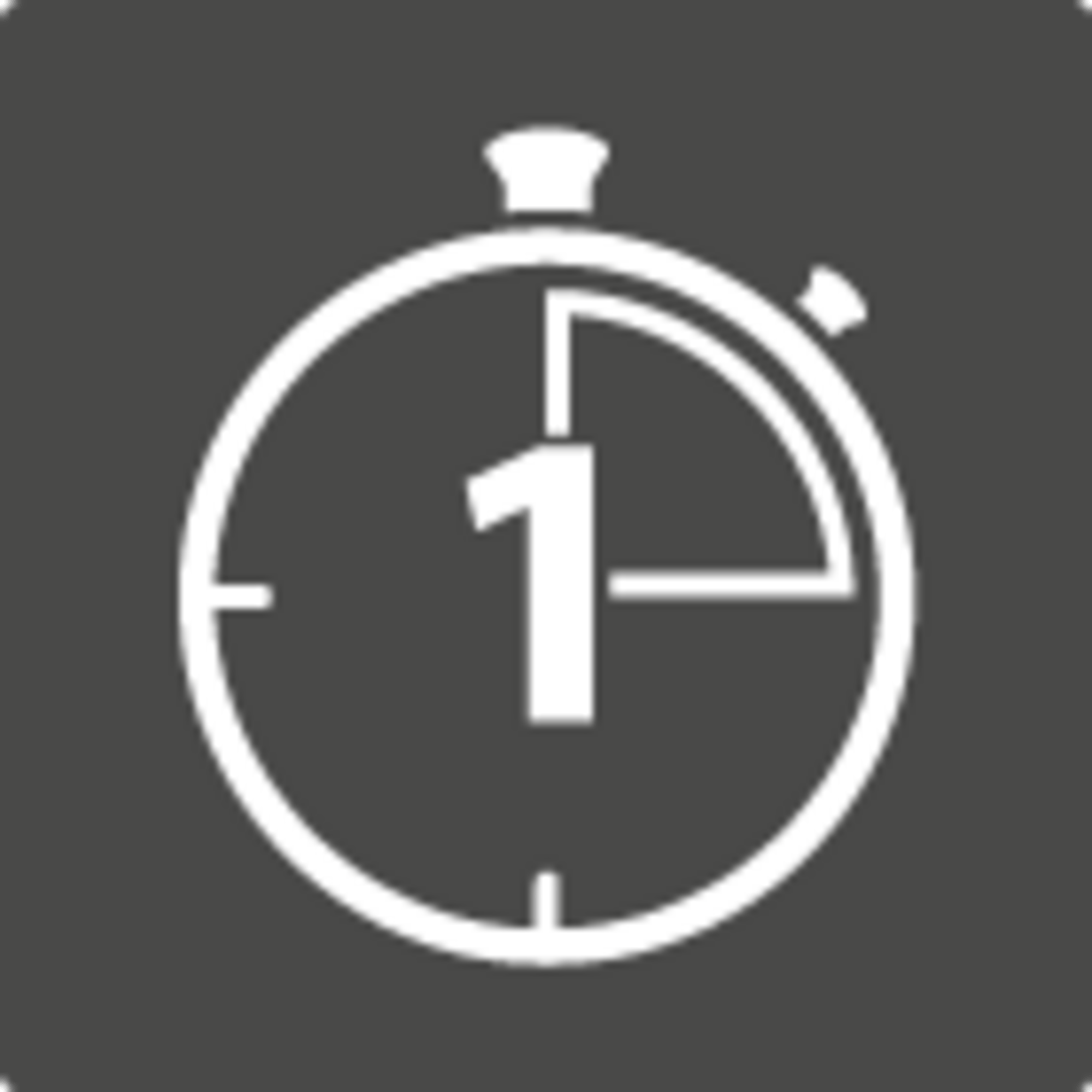 Applications