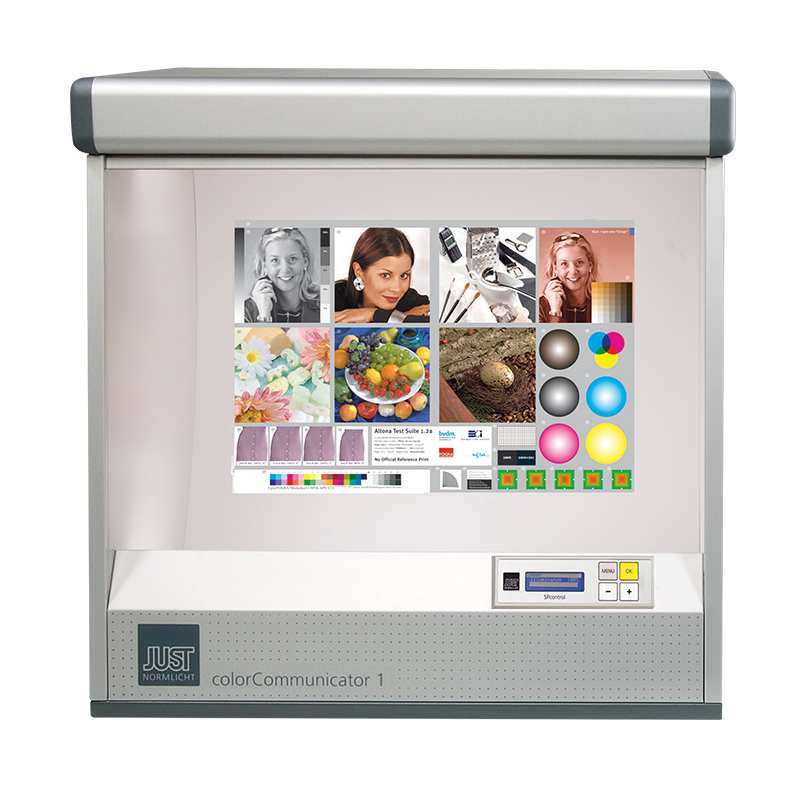 colorCommunicator
Specifications
Be it for classical repro applications or as part of the soft proof workflow – colorCommunicator fits smoothly into any environment. Rather than using mechanical brightness adjustment by means of a slider control, this standardised-light viewer with D50 illuminant communicates with the calibration software of the connected monitor. So, the adJUST monitor calibration software first of all sets the colour values and luminance of the monitor fully automatically. In the next step, the brightness of the colorCommunicator is set to exactly the same value as the monitor was calibrated to. The result: soft proof and proof are identical!
Perfect for professional use in the soft proof workflow
Uniform, reflection-free illumination, thanks to a concave viewing surface
USB interface for communication with the monitor calibration software
Compatible with colour management solutions from leading suppliers (Kodak, K-Flow, NEC, Serendipity Blackmagic, EIZO, basICColor, CGS, RemoteDirector, manroland)
Adjustment of the viewing conditions of the monitor and the colorCommunicator is controlled by calibration software and a monitor calibrator
Continuously dimmable light 
Convenient monitoring of operation hours and saving of brightness values by electronic SPcontrol
Interior designed in neutral, matt gray (Munsell N7)
Including JUST daylight 5000 proGraphic fluorescent lamps to ISO 3664:2009
NOTE: The adJUST monitor calibration software can be ordered separately.
Illuminant characteristics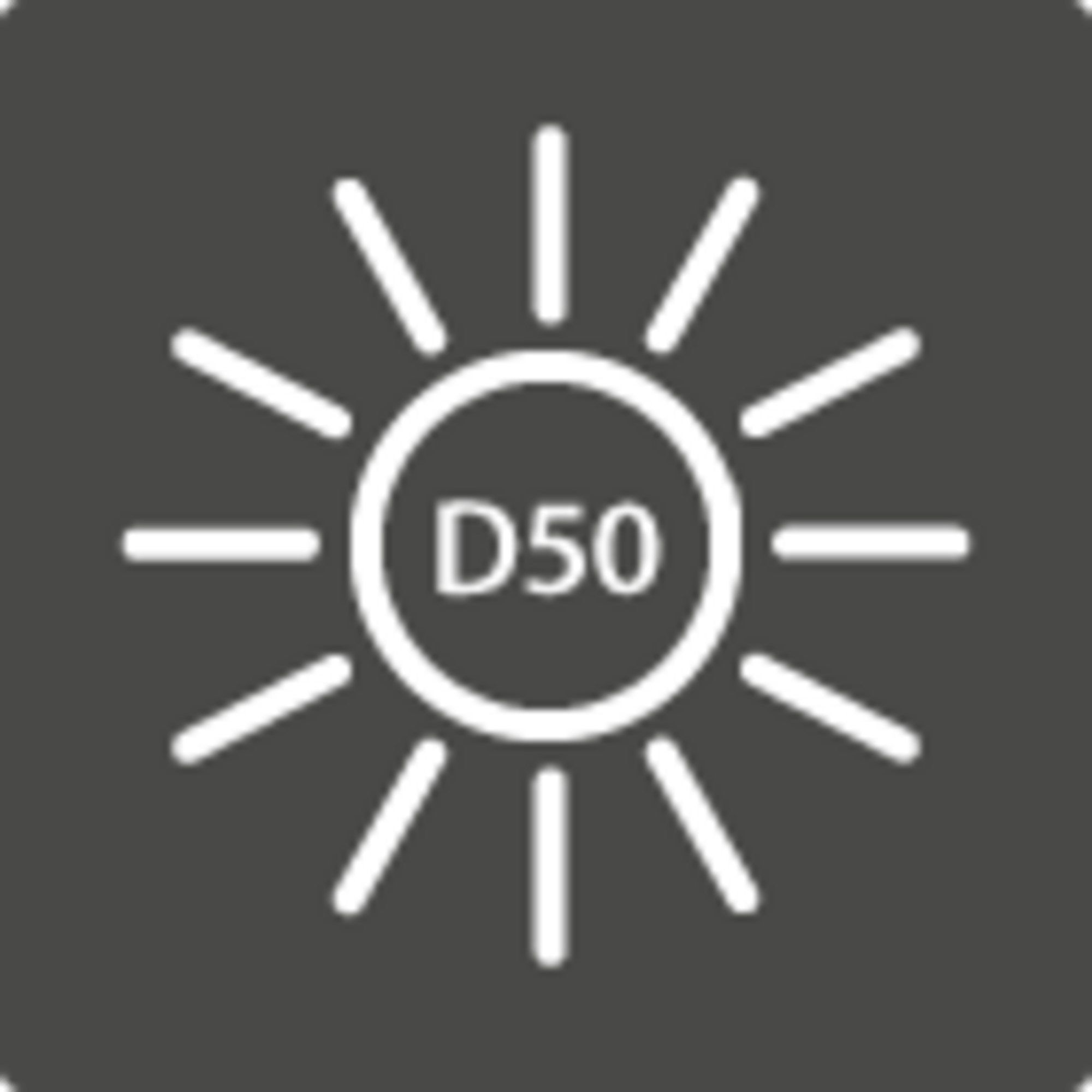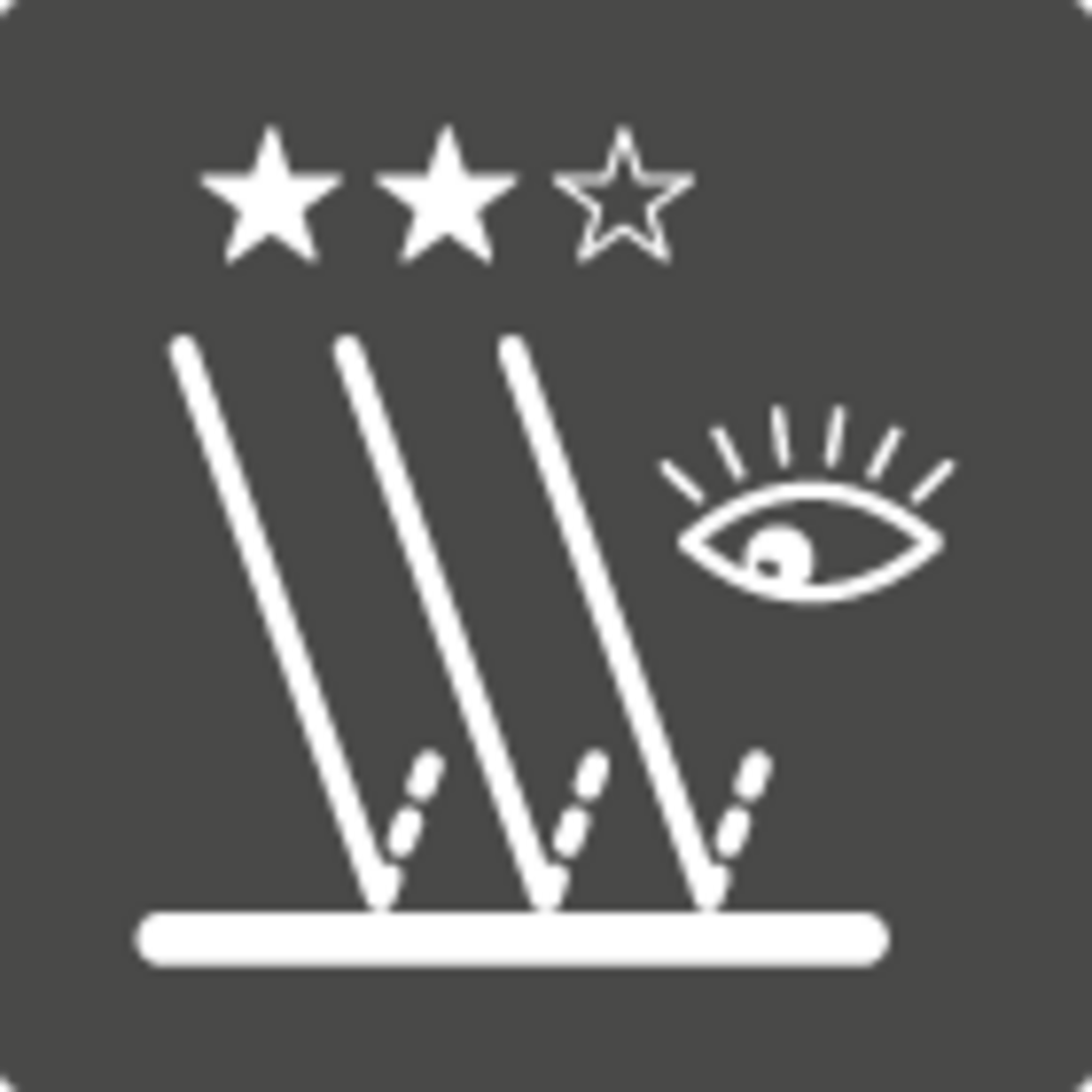 Features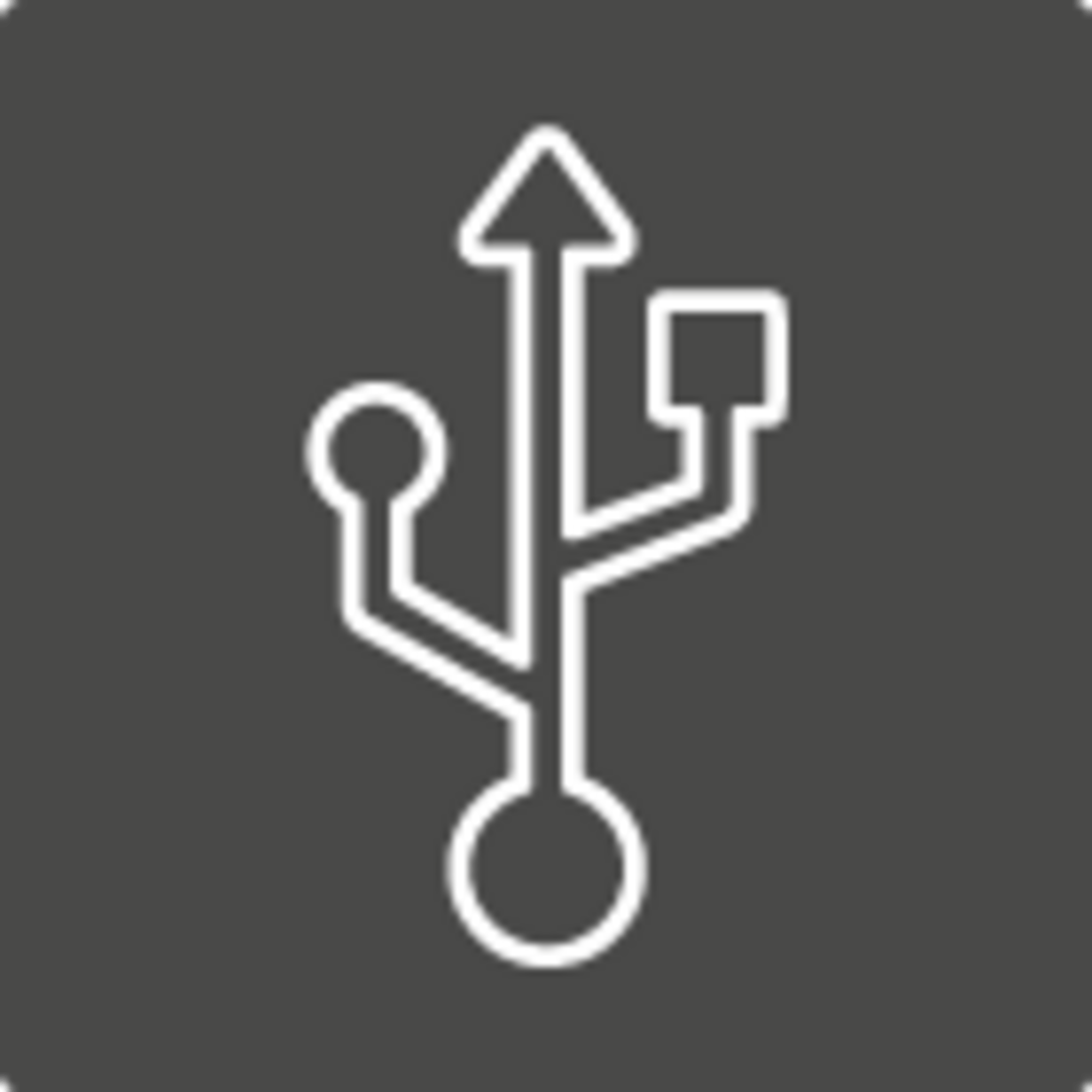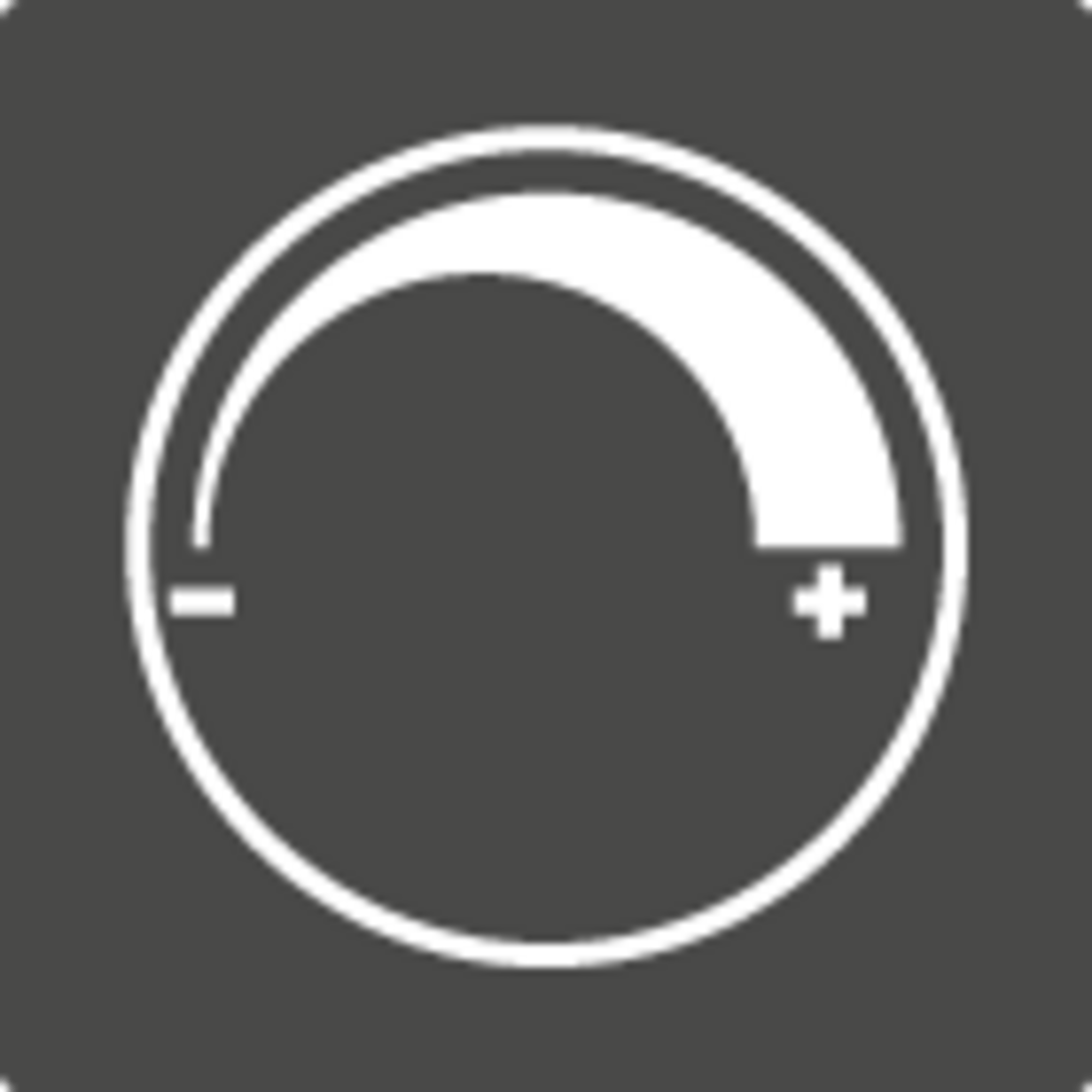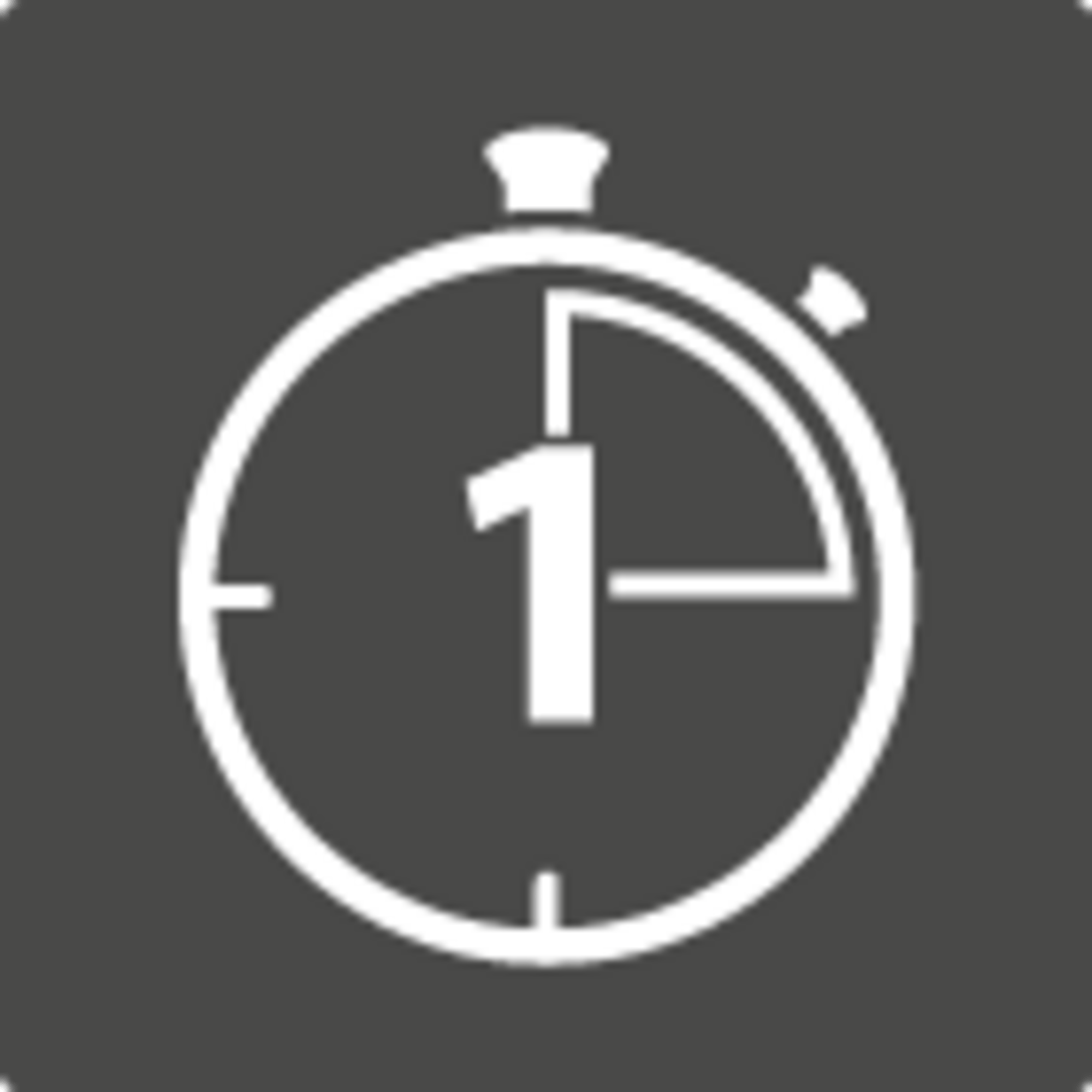 Applications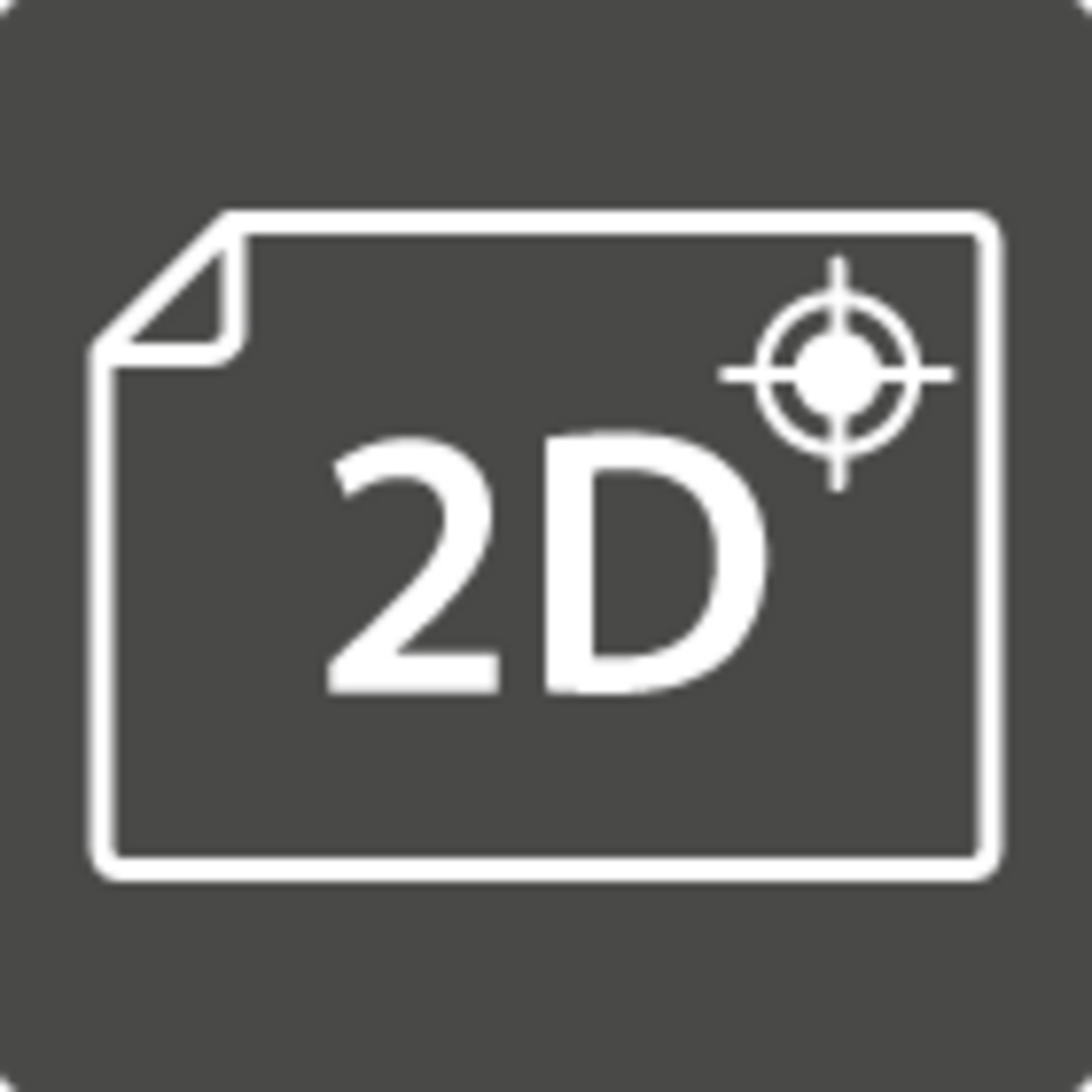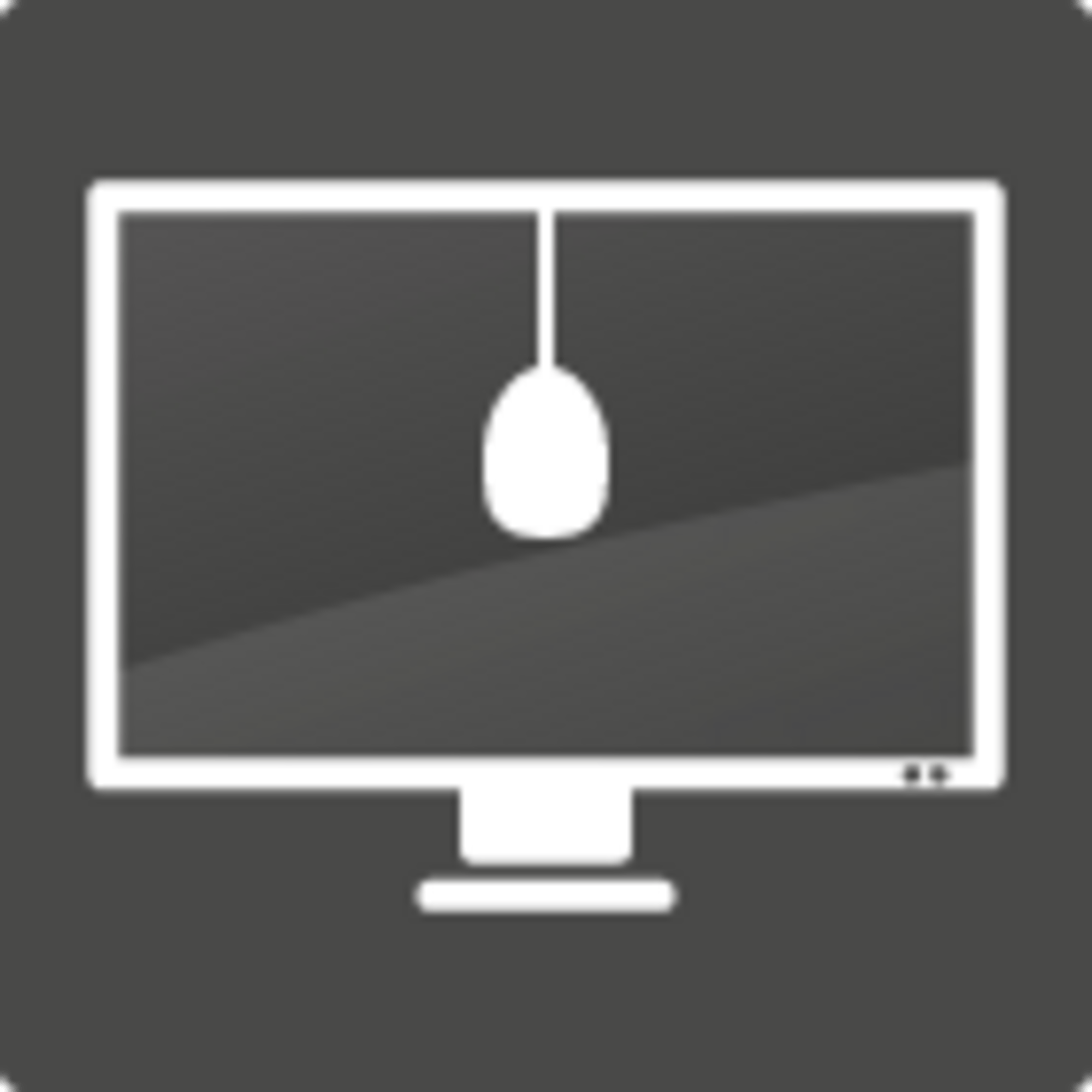 Downloads